Aside from our world-class liposuction surgeon, our team is also composed of two professional nurses who are equipped with years of experience and extensive knowledge in the field of cosmetic surgery. Both of them assist Dr. Tirgari in performing liposuction procedures. These nurses are highly regarded by our clients because of their professionalism and caring attitude.
Lauren
Registered Nurse
Lauren recognizes the connection between looking and feeling good. This has created a lifetime mission for her to empower both women and men with confidence as they improve their image. Through her involvement in the esthetic industry for many years, Lauren has gained extensive experience and knowledge on numerous laser technologies and their best use for improvement of skin issues. Together with her friendly and professional customer service, Lauren utilizes her expertise with the latest laser technologies to target hair removal, acne, abnormal pigmentation, sun damage, loose skin and much more in order to meet and exceed her customers' expectations. In her spare time, Lauren spends time with her three young daughters. She also continues to investigate different medical trainings and solutions to better meet her client's needs.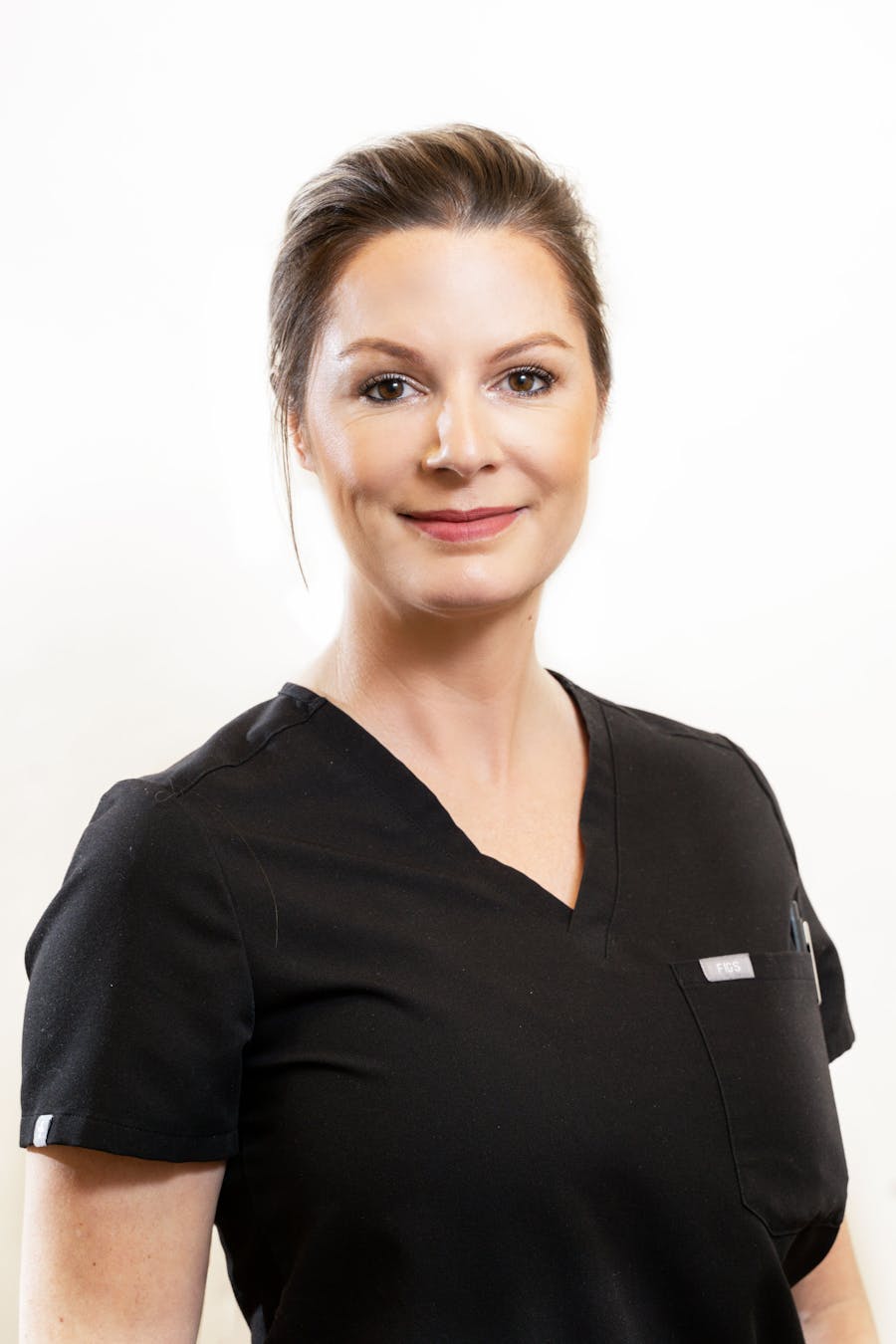 Tricia
Registered Nurse
Tricia is dedicated to her patients' aesthetic, safety and comfort. She loves learning about their concerns and helping develop a plan to achieve their goals. Tricia received her BSN from National University and is continuing towards her masters in nursing. She enjoys learning whether it's about her patients, latest technologies or advanced techniques. She strives to cultivate an atmosphere where her patients feel comfortable and confident that they are receiving the highest quality care. Outside of the office Tricia loves spending time with her husband and dog. She also enjoys great food and drinks, cooking and traveling.